Our students have excelled at academics in the University examinations. In recent times, the College has made a mark, with students of various departments bagging Top 10 University ranks, including the first and second ranks in the Semester examinations of the University. In all, more than 25 students have bagged Top 10 University ranks. Several of our students have won prizes, including the first prize, in many National & International competitions.
One of the crowning glories for the efforts of the students and also the faculty was in 2009, in the form of Sri. Harsh H. Shah, a student of CSE Branch of the College, winning three University Gold Medals for the batch of 2009. Sri. Harsh H. Shah was the only student who received three gold medals for 2009 out of all the JNTUH affiliated colleges combined.
CVR has the highest pass percentage among 300+ co-ed colleges affiliated to JNTUH. The source of the data is from JNTUH website at http://jntuh.ac.in/bulletin_board/Collegewise_Student_1283570833.mdb (JNTUH stopped publishing pass percentages after 2010 examinations).
(Please refer to Newsletters for further updates.)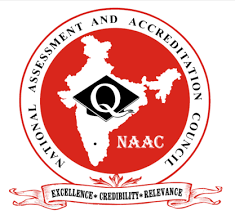 NAAC 'A' Grade


NBA Accreditation for CSE, ECE, EEE and EIE under Tier 1


UGC Autonomous


National Employability Award fifth time in a row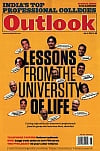 Ranked among the 100 best engineering colleges in the country